Whether in daily life or work, we use more and more electronic products and devices. When we go out, we always forget to bring the charger. Usually, we need to find the mobile phone charger of our friends or the power supply of other devices. adapter instead of charging. I don't know if you have thought about whether the power adapter can be used universally before using these to replace the power adapter for charging. Now let's talk about the power adapter.
Power adapter, also known as external power supply, is a power supply voltage conversion device for small portable electronic equipment and electronic appliances. It is commonly used in small electronic products such as mobile phones, liquid crystal displays and laptop computers. It is composed of components such as PCB boards, and its working principle is converted from AC input to DC output. There is a nameplate on each power adapter, which indicates the power adapter's model, power, input and output voltage and current and other indicators. We need to pay special attention to the range of input voltage and output voltage. These two indicators are most related to us. can be used.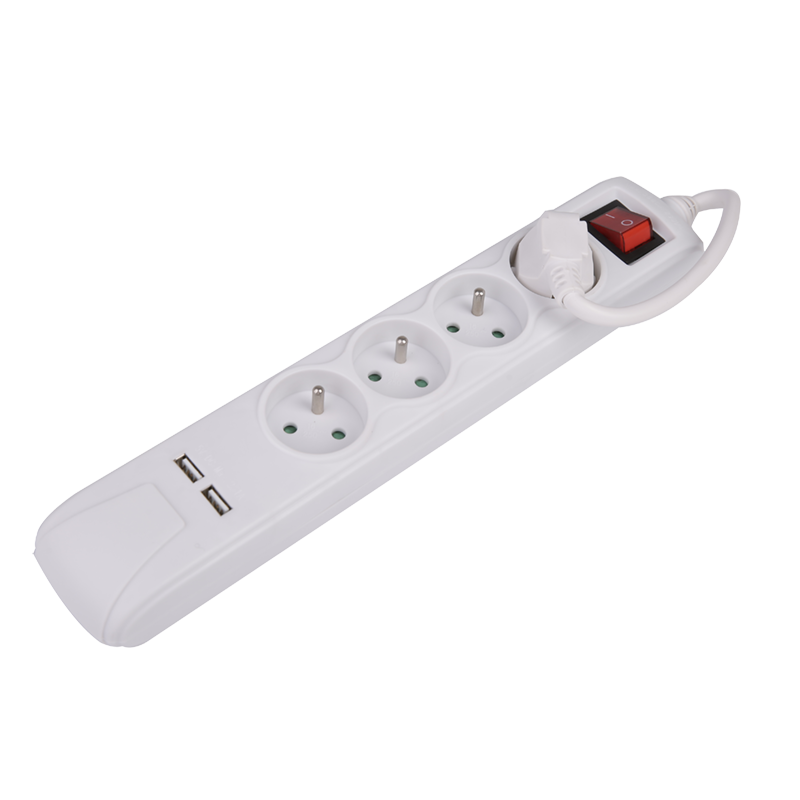 Many people may think that a power supply with a large nominal current will burn out the host because the current is too large. But in fact, the current depends on the load when the voltage is the same. When the load device is running at a high load, the current will increase, and when the load device is running at a low load, the current will be smaller. Moreover, the power supply with large nominal current has enough current margin, and will not overheat or the output voltage is too low after replacing the power supply with small nominal current.
The power adapter of a laptop is different from the power adapter of a mobile phone. Basically, the output voltage and output current of different brands are different. For example, the output voltage of IBM is 16V, the output voltage of Dell is 20V, the output voltage of HP is 19V, etc., the same brand is different. The output current of the model is also different, so when you are looking for a replacement power adapter for a notebook computer, you must carefully check the output voltage and output current of the power adapter. If you can't find a power adapter with the same output voltage and current, then choose a power adapter with the same voltage. The current selection standard is still the same as that of the mobile phone power adapter. The power adapter with a large nominal current replaces the power adapter with a small nominal current.