In today's society, science and technology are becoming more and more advanced. Whether it is production or life, people in almost every corner of every industry cannot do without electricity and electronic equipment. The increase in dependence on electricity requires us to master some basic knowledge of electricity safety in order to avoid some accidents due to improper use of electricity.
As we all know, the switching power adapter is a small portable electronic equipment and power conversion equipment for electronic appliances. Switching power adapters have made great progress in recent years and have been widely used in daily life.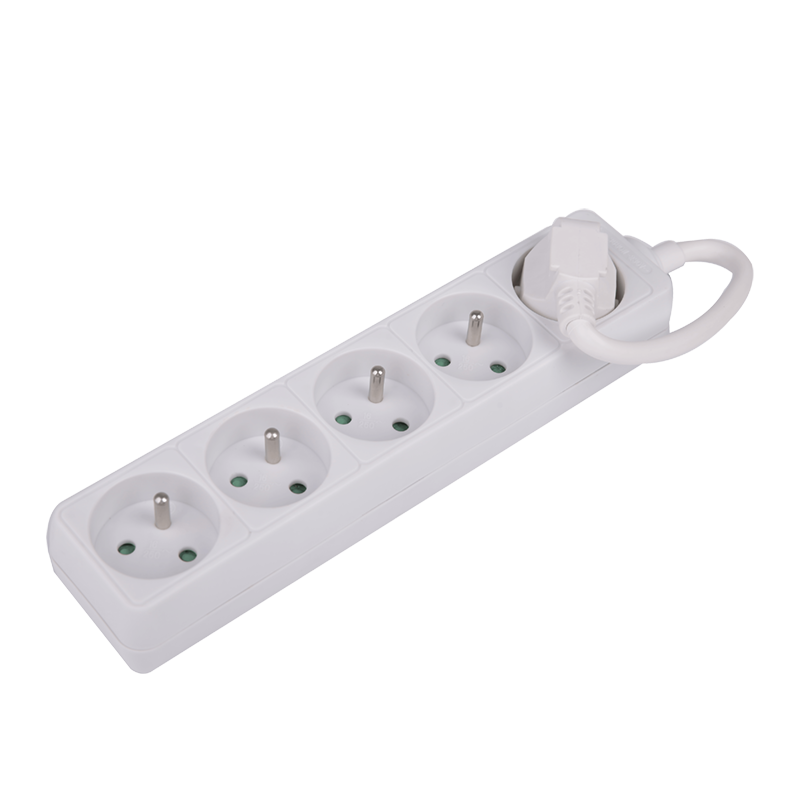 Game consoles, language-learning repeaters, laptops, and the like all require a switching power adapter, which is a great source of energy for these devices. In addition, it has a wide range of uses, suitable for various environments, and its quality is very reliable and safe.
Switching power adapters bring a lot of convenience to people's lives, whether it is work or study, they are a good helper for people's lives. The compact and lightweight switching power adapter allows people to not worry about electronic equipment tripping in critical situations during the journey.
The development of science and technology promotes the development of my country's electric power industry, and the development of electric power also promotes the continuous progress of my country's science and technology. It is believed that my country's technology and power industry will achieve more significant achievements in the future.
https://www.aoboer.com/