Desktop switching power adapter is an important part of the equipment. A lot of people just maintain the equipment. The desktop switching power adapters are often ignored in our daily life.
Now we're going to know something about how to maintain the desktop switching powers adapters in daily life.

1.Using power adapters should avoid wet conditions. Whether the power adapters are placed on the table or on the ground, do not place somewhere around water. Be careful of the adapters burnt out.
2. Pay attention to the heat dissipation of the power adapters which are placed in the high temperature environment. The power adapters are sealed, without any fans. Do not use the power adapters long time when the room is high temperature.
3. Reduce to use the power adapters when the weather is thunderstorm. In fact,the thunderstorm is easy to cause indoor voltage instability. Fluctuation of voltage is possible to cause short-circuit.
4. Finally, the maintenance of the desktop power adapters required regular cleaning of the dust. Lightly move to prevent the collision. We should often use dry soft cloth or paper towel to wipe the appearance dust, prevent dust to enter the gap and reduce heat dissipation performance.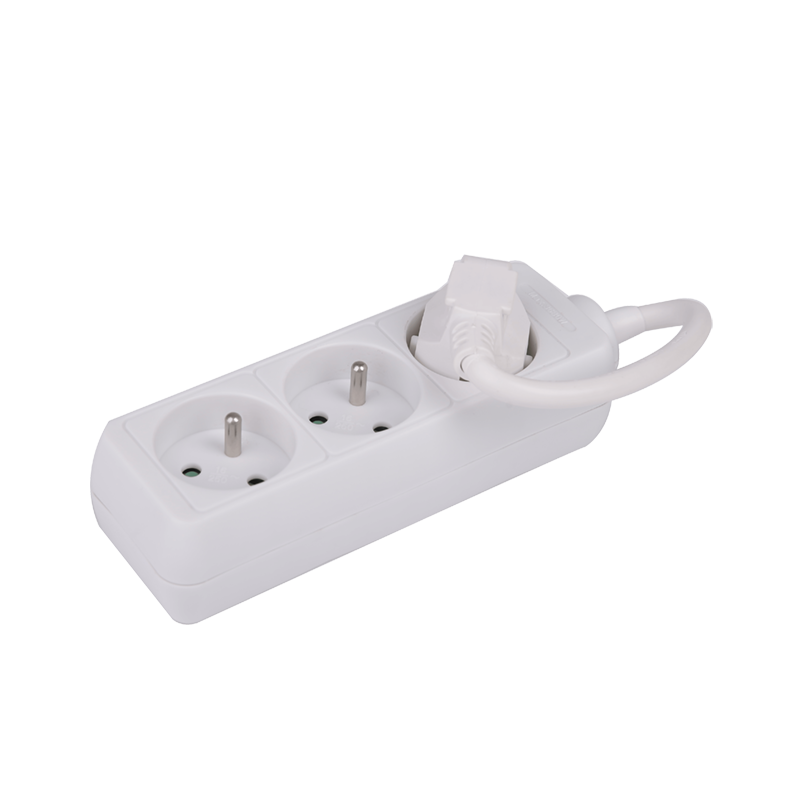 "Ningbo Aoboer Electric Appliance Co., Ltd. is one of the famous Power Strips Outlet Manufacturers and wholesale Power Strips Suppliers, who is specializing in Power Strips Connection Products.
Aoboer Electric strives to improve family and personal living standards And taste, to provide our customers with wholesale power strips, and provide ODM/OEM services.The company follows the corporate philosophy of people-oriented, advocating science, and pursuing excellence, and adheres to the business policy of quality as life and service for development. We sincerely welcome new and old customers to visit, negotiate and cooperate."