How to use the smart socket
1. The smart socket is a very modern furniture item. As long as it cooperates with a smartphone and an independent APP, it can allow you to remotely control the electrical appliances in your home from anywhere, making people's lives more convenient.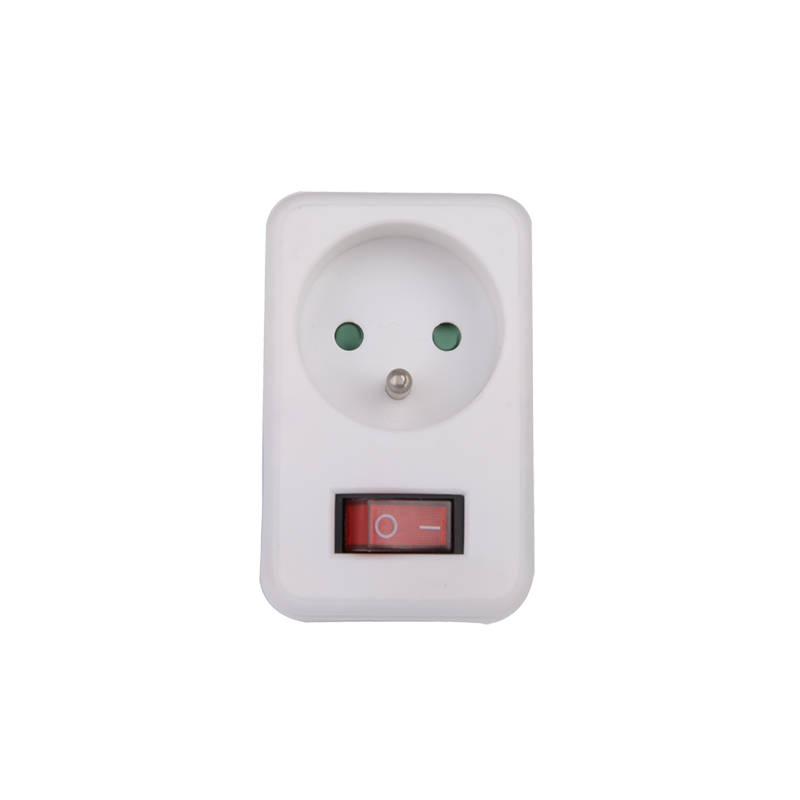 2. The use of WiFi smart sockets is relatively simple. As long as you download and install the APP application software with your mobile phone, turn on the network, and pair the smart sockets, you can achieve local and remote free control.
3. The smart socket can also support real-time status feedback, which can feedback the working status of electrical appliances to the client in real time, and also supports timed tasks, which is very convenient to use.
4. When using the smart socket, it should be noted that the smart socket is embedded into the device through the Wi-Fi wireless module to realize the communication between the product and the mobile phone, so it is necessary to ensure the smooth use of Wi-Fi when using it.
Smart sockets now do not focus on safety functions, but emphasize the intelligence of the home. Smart sockets are usually used in conjunction with home appliances to realize functions such as time switches. Smart sockets usually have some enhanced functions, such as power statistics, Wi-Fi enhancement, temperature and humidity sensing and other functions.