As for the question whether the quick charging of mobile phone charger is due to the head or the cable, I can only say that both of them work. The adapter data cable that does not support fast charging is a five core cable reel. The adapter that supports fast charging not only has large output power, but also has seven core or more data cables. Of course, you will find that if you use a common data cable and a fast charging head, the charging is also very fast, but it is not as fast as the original cable. In fact, that statement is not absolute. The relationship between the two is complementary, and the charging head contributes more to it.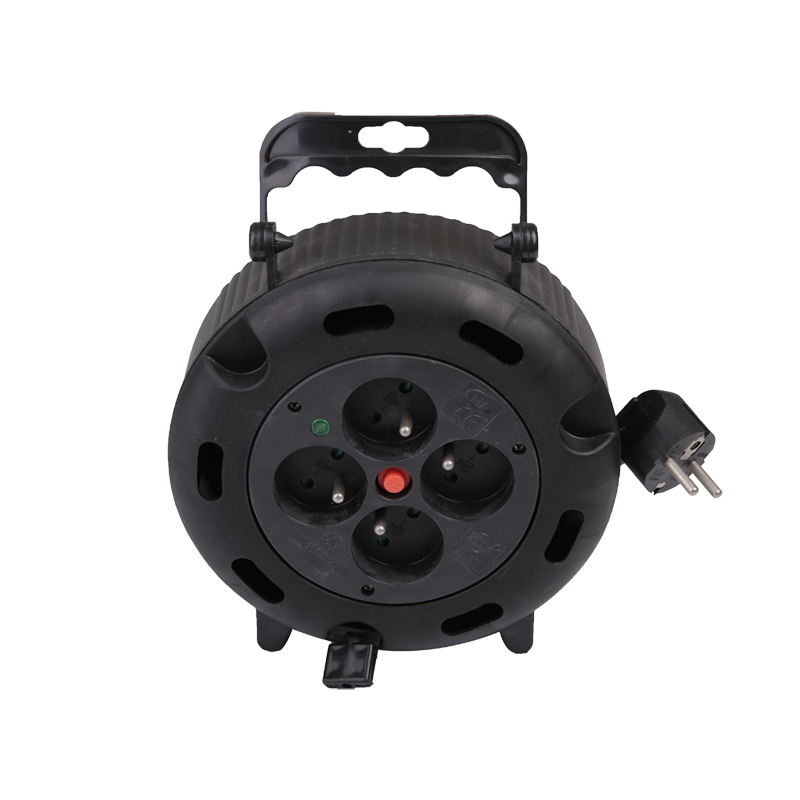 The charging speed of mobile phones mainly depends on the charging current. When the charging current is large, the charging speed is fast, and when the charging current is small, the charging speed is slow. The size of the charging current is related to the output current of the charger, the quality of the charging connection line and the reliability of the connection between the charging line and the charging interface of the mobile phone. When the charger is fixed, the high-quality charging line, with standard and standardized interface, will not produce virtual connection. The loss of the charging line is very low, which will significantly accelerate the charging speed of the mobile phone. Of course, many people now like to use long data lines. The longer the lines, the greater the resistance, and the slower the charging speed will be.
At present, there are two ways to improve the charging speed: one is to increase the voltage, the other is to increase the current. Increasing the voltage will increase the heat generation during charging, accelerate battery aging and may bring potential safety hazards, so the actual effect is poor. In contrast, it is more realistic to increase the current.