Before introducing the "switching regulated power adapter" (hereinafter referred to as "switching power adapter"), let's introduce the "power adapter".
Generally speaking, power adapters can be divided into direct power adapters and indirect power adapters. The output of the power adapter is of course electrical energy. However, there is no power adapter that can be used directly in nature. Although natural phenomena such as thunder and lightning can produce a certain amount of electrical energy, it is difficult to use as a power adapter. Therefore, all power adapters used by human beings are transformed from mechanical energy, thermal energy, chemical energy, etc.
In many cases, the in-line power adapter does not meet the requirements for use and needs to be replaced. This conversion is the conversion of one form of electrical energy into another form of electrical energy. The conversion of the form of electric energy can be the conversion of AC and DC, the conversion of voltage or current amplitude, or the conversion of AC frequency and phase number. In some cases, the change in the form of electrical energy may simply be an increase in stability, accuracy or other performance.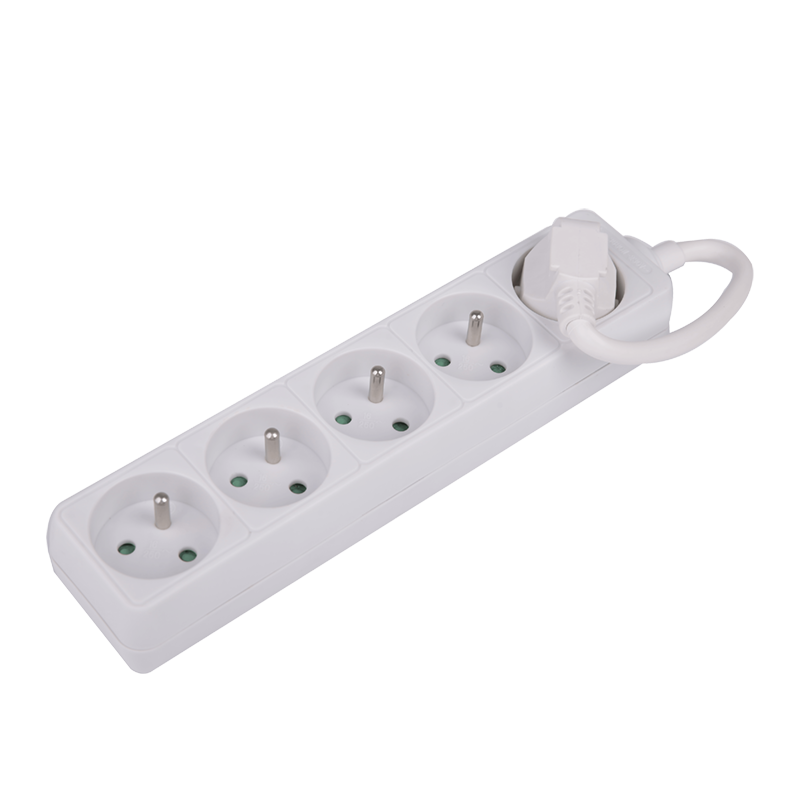 The direct power adapter that people contact most is the power adapter provided by the public power grid. Whether it is a business, an institution or a household, almost all the electricity used is provided directly or indirectly by the power grid. The power adapter for the grid comes from the power plant.
At present, the power generation methods of power plants mainly include thermal power generation, hydropower generation, and nuclear power generation. Thermal power converts thermal energy into electrical energy, hydropower converts mechanical energy (potential energy of water) into electrical energy, and nuclear power converts nuclear energy into thermal energy and then into electrical energy. In addition to the three power generation methods of water, fire, and nuclear, there are also renewable energy power generation methods such as wind power and solar power. The power adapters provided by the public grid are all industrial frequency AC power adapters.
Another direct power adapter that people come into contact with daily is the electrochemical power adapter. Dry batteries and batteries are typical representatives. Although the proportion of electrical energy provided by this adapter is small, its relationship with people is getting closer and closer. Although the chemical energy stored in batteries and some rechargeable dry batteries is obtained by charging the power adapter, these power adapters are still direct power adapters because the electrical energy during their use (discharge) is directly converted from chemical energy .