When purchasing a smart socket, try to use a socket with a thick wire size and a protective socket. The switch must cover the face to prevent the copper wire from splashing out of the fire and hurting the eyes.
Since the plug-in bar, pay attention to the principle of using the left neutral wire, the right live wire, and the upper ground wire, with the plug facing away from you.
Self-connecting plug, note that if it is a 2-phase plug, you do not need to connect the two-color wire, the two-color wire is the ground wire.
The l of the socket is the live wire, and the n is the neutral wire. The ground wire must not be connected to the position of the live wire or the neutral wire.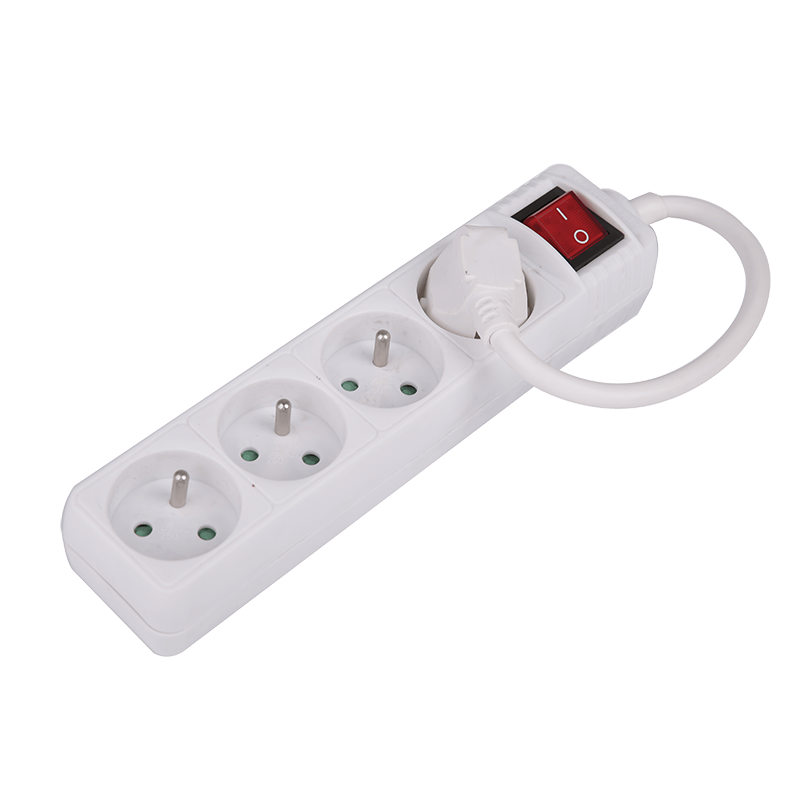 The live wire and the neutral wire can be reversely connected, but the ground wire must not be reversed.
The ground wire is short-circuited to the ground through a deeply buried electrode. The transmission of mains is in a three-phase way, and there is a neutral line. When the three-phase balance is in place, the current of the neutral line is zero, commonly known as "neutral line". The electrical input is shorted and the voltage difference is close to zero. The three phase wires of three-phase electricity and the neutral wire have a voltage of 220, which will cause electric shock to people, commonly known as "fire wire"
Live Wire (sign with "L" Live Wire) with red or brown wire
Neutral wire (sign letter "N" Naught wire) use blue or white wire
The ground wire (the logo letter is "E" Earth) is a yellow and green wire
Four wires into the house (2 fire, red, green, one zero wire, yellow, one ground wire, two colors, blue)