Speaking of USB smart socket, I believe you must be familiar with it. Not to mention what kind of USB sockets we refer to here. From a literal point of view, USB sockets are one of the must-have household products that can be seen everywhere. Of course, USB sockets are also There are various forms of sockets, as are the application scope and classification of USB sockets.
It depends on everyone's preferences. Since USB sockets have such an important position and such a large proportion in our lives, what skills do you have when purchasing USB sockets, and what should you pay attention to? Some people know some, but not specific, And some people haven't evaluated the risks that they will bring if they don't choose a good USB socket. Therefore, when choosing a USB socket, we must know a few things that cannot be ignored.
1. The specifications of the USB socket must be purchased according to the needs
Generally, the output voltage and current of the USB interface will be marked on the USB socket. According to the equipment, choose USB sockets with different current sizes. Of course, the higher the current, the more expensive the price. When we buy, we should see what size we should buy according to our own needs. That is to say, it can automatically adapt and match according to the charging current of the mobile phone or tablet battery to protect the battery to the greatest extent.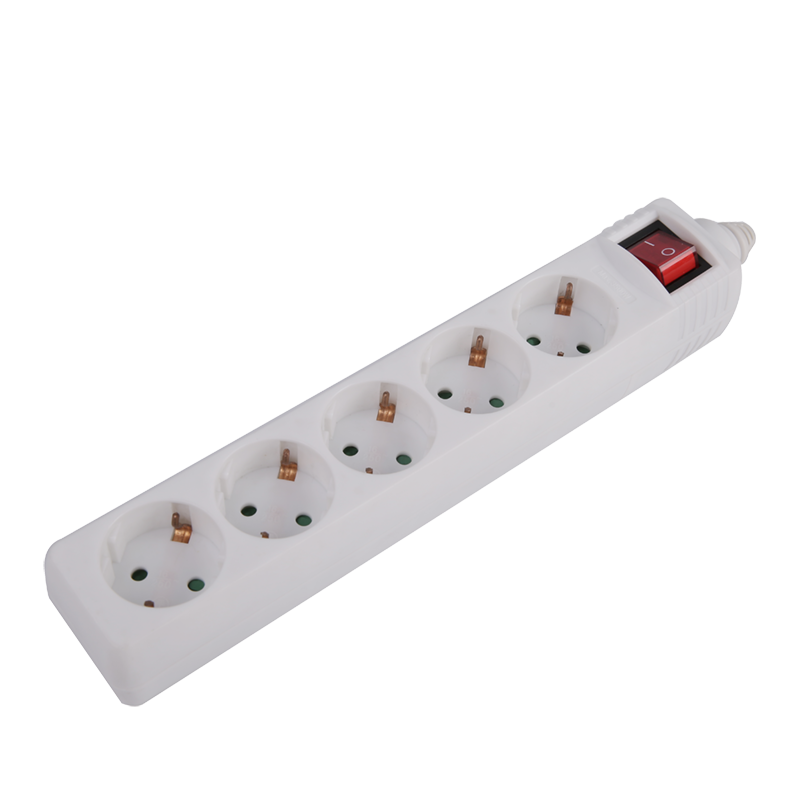 2. Be sure to choose products that meet the national standards
In addition to avoiding ultra-low-cost sockets and choosing first-line brand products, we should also choose products that meet the national standard when buying USB sockets. So what kind of USB sockets meet international standards? Let's take a look:
1. There are three-pole jacks on the USB socket, and the plug is two metal pins, which does not meet the standard.
2. Universal holes are not allowed on USB sockets. It is difficult for copper sheets to meet the standard in terms of bite force, and the plug pins and copper sheets are prone to poor contact, resulting in temperature rise and fire.
3. All sockets must be able to pass the 750℃ glow wire test, that is to say, when encountering an open flame, the socket shell will not appear flame.
4. Check whether the USB socket wires and plugs have passed the 3C certification. Generally, the sockets with qualified quality will have the 3C certification mark and 3C certification number on the plug. At the same time, the 3C certification number and internal copper wire specifications will also be printed on the cable.
5. The interior should adopt an integrated copper sleeve design