In almost every smart device, more and more household power adapters are used to match. Take a laptop as an example. Sometimes the laptop is damaged or upgraded, and the power adapter becomes a useless ornament. Some people choose to throw it away, some people choose to use it with other types of equipment, but in fact the same power adapter is not necessarily universal. This article will be responsible for the notebook power adapter is not universal and summarize three common reasons.
Different interfaces
Most laptop power adapter interfaces are between different brands, which means that other brands of power adapter applications cannot be plugged into your laptop power supply. The interface is relatively safe, because at least you will not plug in a power adapter that does not match the current or voltage to power the laptop, which may cause damage to the computer hardware.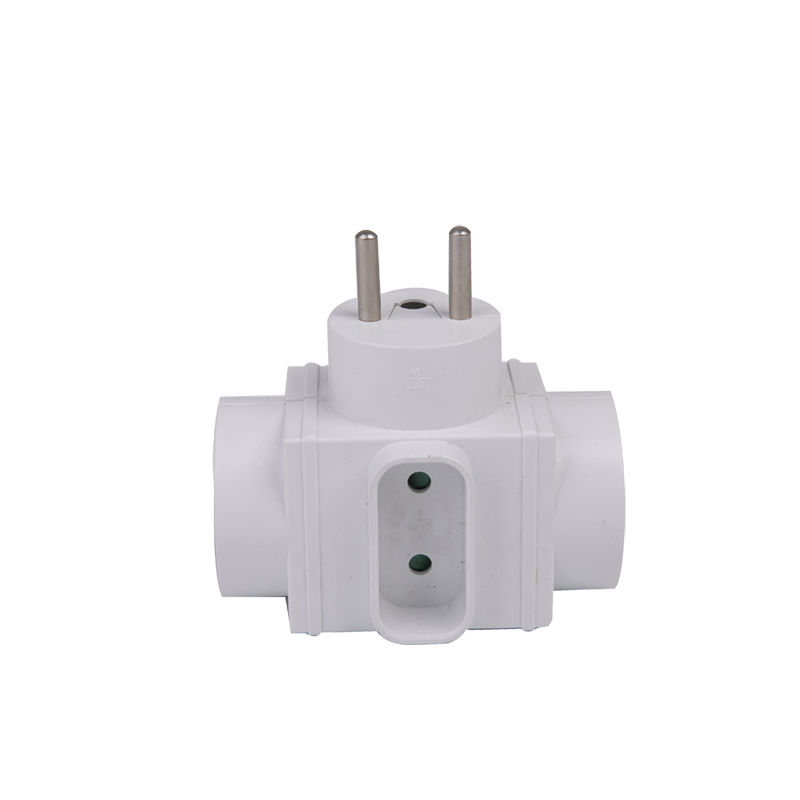 The voltage is not the same
Different brands of notebook power adapter voltage is different, even if the power adapter interface is similar, you can not use different brands of notebook power adapter power supply.
Currently different
Different brands of notebook power adapters have different currents.
The interface is the most important thing. If there is an excuse, there will be various problems. The second is voltage. As long as the voltage is close to 5%, it should be universal. The other is current. Large current can be used on small current machines, but the time should not be too long. Finally, there is the issue of interface compatibility. Swap is definitely not acceptable.
Therefore, the main reason for the notebook power adapter is the general interface, such as voltage and current. I believe that after reading this article, you can have a better understanding of the problem that the notebook power adapter is not universal.